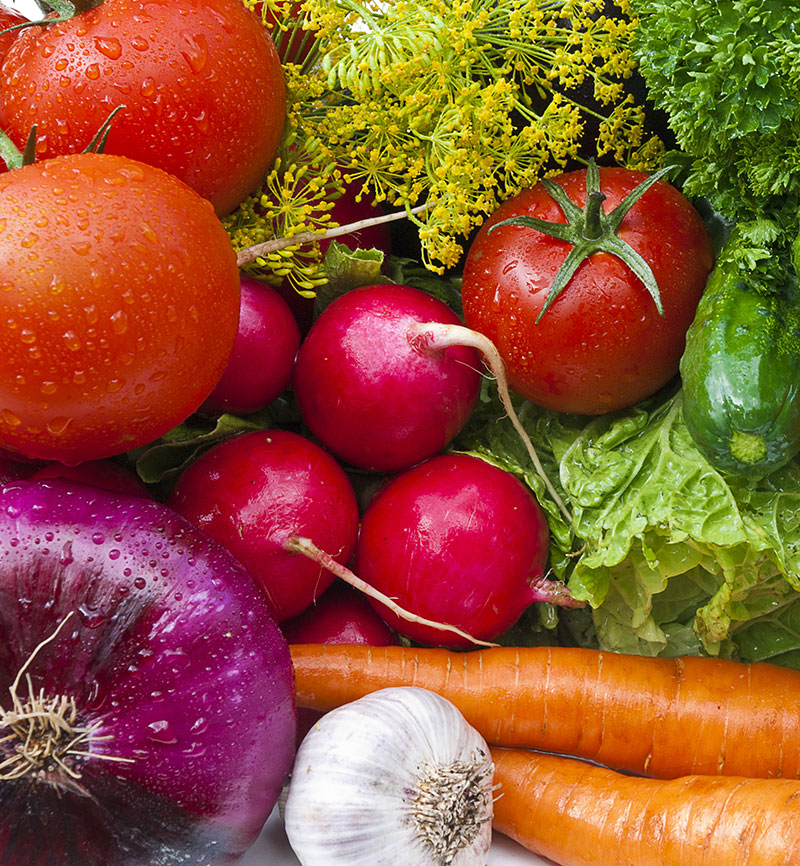 FUNCTIONAL NUTRITION EXPLAINED
Functional Nutrition is a branch of nutritional science that is focused on restoring the proper physiological functioning of the body rather than controlling symptoms or treating conditions with medication or nutrients. It is more than traditional nutrition practice, dietetics, or just using vitamins and minerals. In this office we use a combination of diet and lifestyle management, whole food concentrates from plant and animal sources, botanical herbs, mineral & vitamin supplements, and detoxification regimens.
WHAT TO EXPECT
Clearly, the goal in any therapeutic intervention is to alleviate suffering and restore quality of life, but we do this from a functional model rather than a symptom-based model. We start with a head-to-toe health interview that is an exhaustive investigation into your history and present complaints to keep a detailed record throughout time and treatment and draw conclusions on which body systems to target. Next, we use kinesiology testing to assess relative levels of energy in specific organ and nutritional reflexes which lie on acupuncture meridian points. Finding the nutrient combinations that strengthen the weak reflex points (as assessed with muscle testing) assists in constructing a solid plan of action to replenish nutrient stores, feed and develop body tissues, and nutrient pathways that drive biochemistry. This system is used in conjunction with several other more mainstream types of diagnostic testing such as blood chemistry labs and imaging to construct a plan around your health goals and budget. We can use existing testing you have already done if it's recent or send out for additional testing as needed. A functional health plan of this sort usually includes dietary, lifestyle and supplemental factors, counseling on food preparation and much more.
Learn more about: